Let's Grow Together!
Where the opportunities are limitless, and the potential for growth knows no bounds. At Palico Biotech Pte Ltd, we believe in cultivating talent and fostering an environment where individuals can thrive professionally and personally.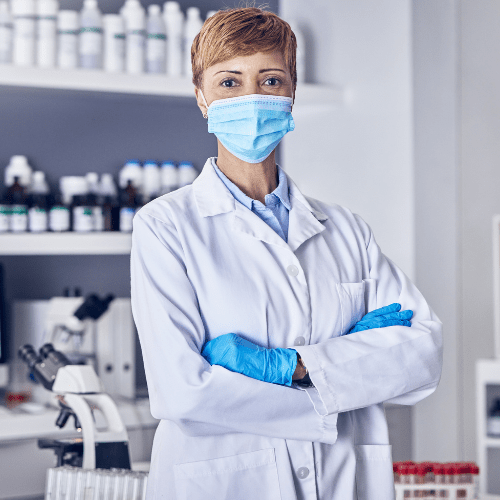 Palico Biotech is where the future works
Embark on a daily quest of refinement, iteration, and exploration as we tirelessly strive to enhance the work experience for all. We invite you to be a part
of our mission in shaping a future of work that fosters greater connectivity, inclusivity, and flexibility.
Connected
We come together wherever we are – across time zones, regions, offices and screens.
Inclusive
Our teams reflect the rich diversity of our world, with equitable access to opportunity for everyone.
Flexible
We believe in your freedom to work when and how you work best, to help us all thrive.
These are some of the values that we live by as a company. We work by them, too. We're building a platform and products that we believe in, knowing that there is real value to be gained from helping people to simplify whatever it is that they do and bring more of themselves to their work, wherever they are.
–
 Empathy                             – 
 Courtesy
–
 Thriving                              – 
   Craftsmanship
–
 Playfulness                        – 
  Solidarity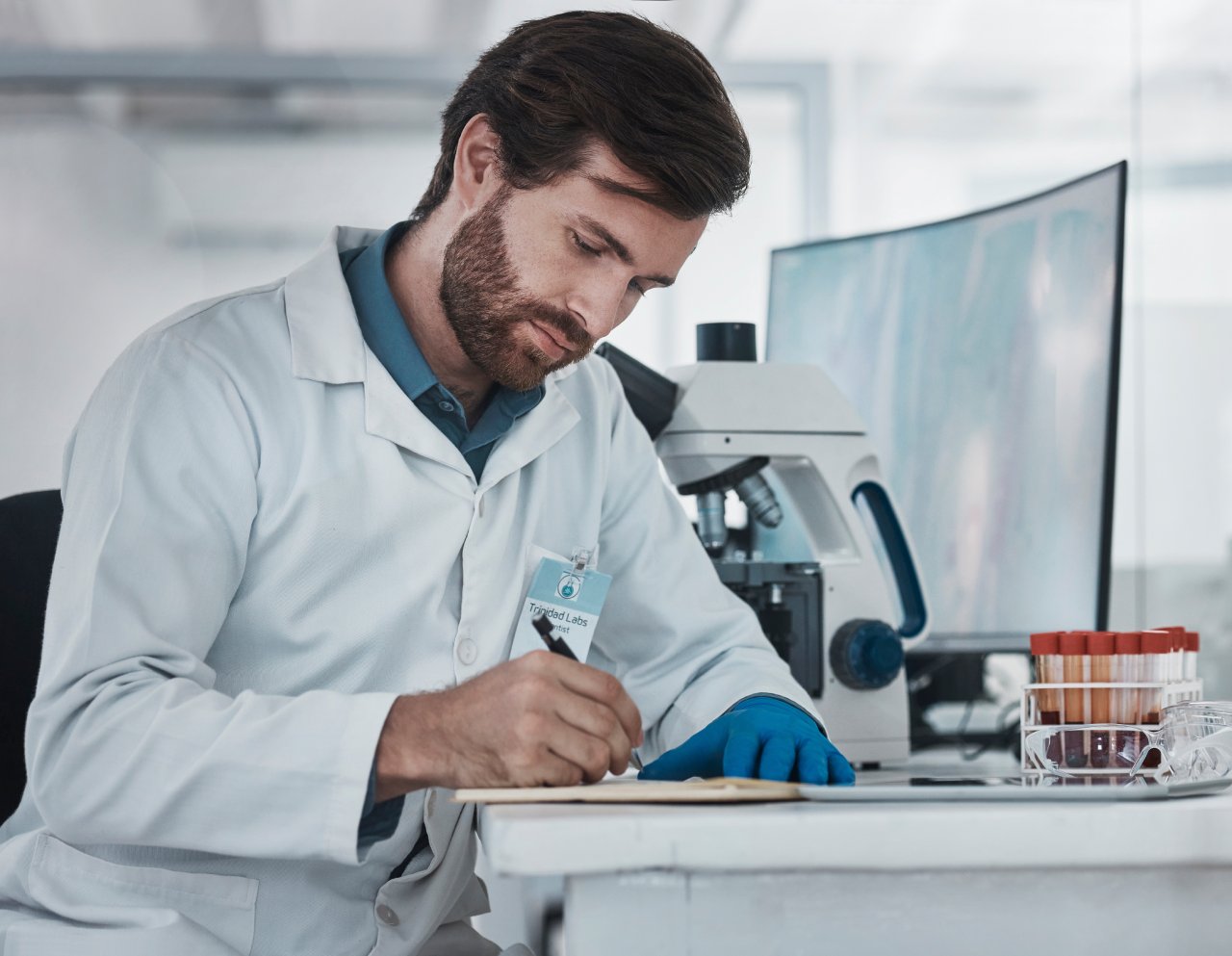 Are you ready to seize an exciting career opportunity that will propel your professional growth to new heights? At Palico Biotech Pte Ltd, we are offering a chance to join our dynamic team and make a real impact