Building a Healthier Future through Science
About Palico Biotech
Palico Biotech is a biotechnology company based in Singapore that focuses on developing innovative solutions to address your laboratory and research needs
Technology
Develops new treatments for medical conditions using advanced research methods and technologies

Personal Care
Aims to make a meaningful impact on human health by bringing innovative medical products and services to patients worldwide
Team
Experienced team developing innovative treatments for medical conditions using cutting-edge biotechnology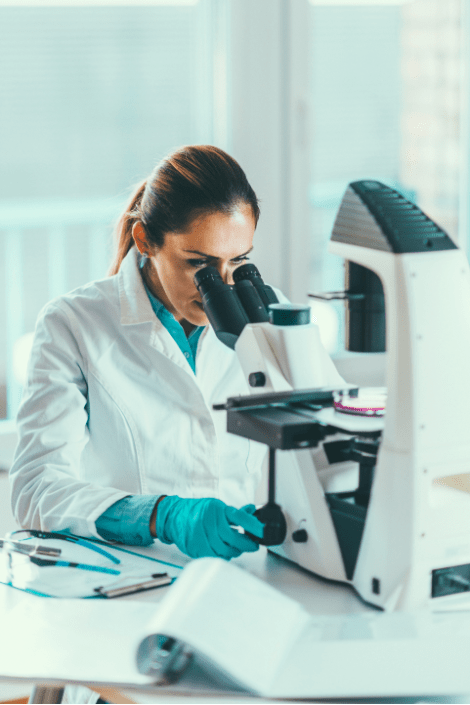 Our Mission
Empowering Biotech Innovation through Cutting-Edge Machine Technology
Palico Biotech is a leading provider of cutting-edge biotech machine solutions that empower researchers and innovators to push the boundaries of biotech research. Our advanced machines and technologies are designed to accelerate the research and development process, enhance productivity, and drive breakthroughs in biotech innovation. With a team of experienced and knowledgeable experts, Palico Biotech is committed to delivering the highest quality machines and services to our clients. We are dedicated to advancing the biotech industry and supporting our clients in their pursuit of scientific discovery and innovation.
What We Do
Sourcing Only the Highest Quality Products
We partner with leading manufacturers and suppliers to offer a comprehensive range of top-of-the-line medical devices and equipment, tailored to meet the unique needs of healthcare providers across the industry.
Our team consists of highly skilled and experienced professionals who are passionate about healthcare and dedicated to ensuring that our clients have access to the latest advancements in medical technology. We work closely with our customers to understand their specific requirements, providing personalized consultations and recommendations to help them make informed decisions about their equipment needs.